I'll be performing in the one of the most Canadian plays ever. Yes it takes place at ta Tim Hortons. 
Halo
Presented by: 9th Hour Theatre Company
Les Lye Studio Theatre
March 10 - March 15, 2020
By Josh Macdonald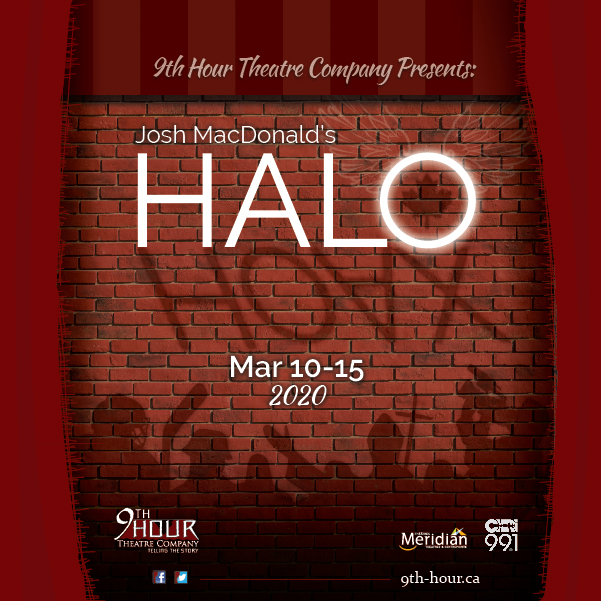 It's a double-double of miracle and mayhem, money-making and media, when Jesus's face appears at a Tim Hortons in small-town Nova Scotia. In this hit comic drama inspired by real events, the locals face questions about what to believe, about honesty, and about forgiveness. With wickedly entertaining wit, these folks wrestle with life's lessons of family, faith and friendship.